Hurontario LRT Public Realm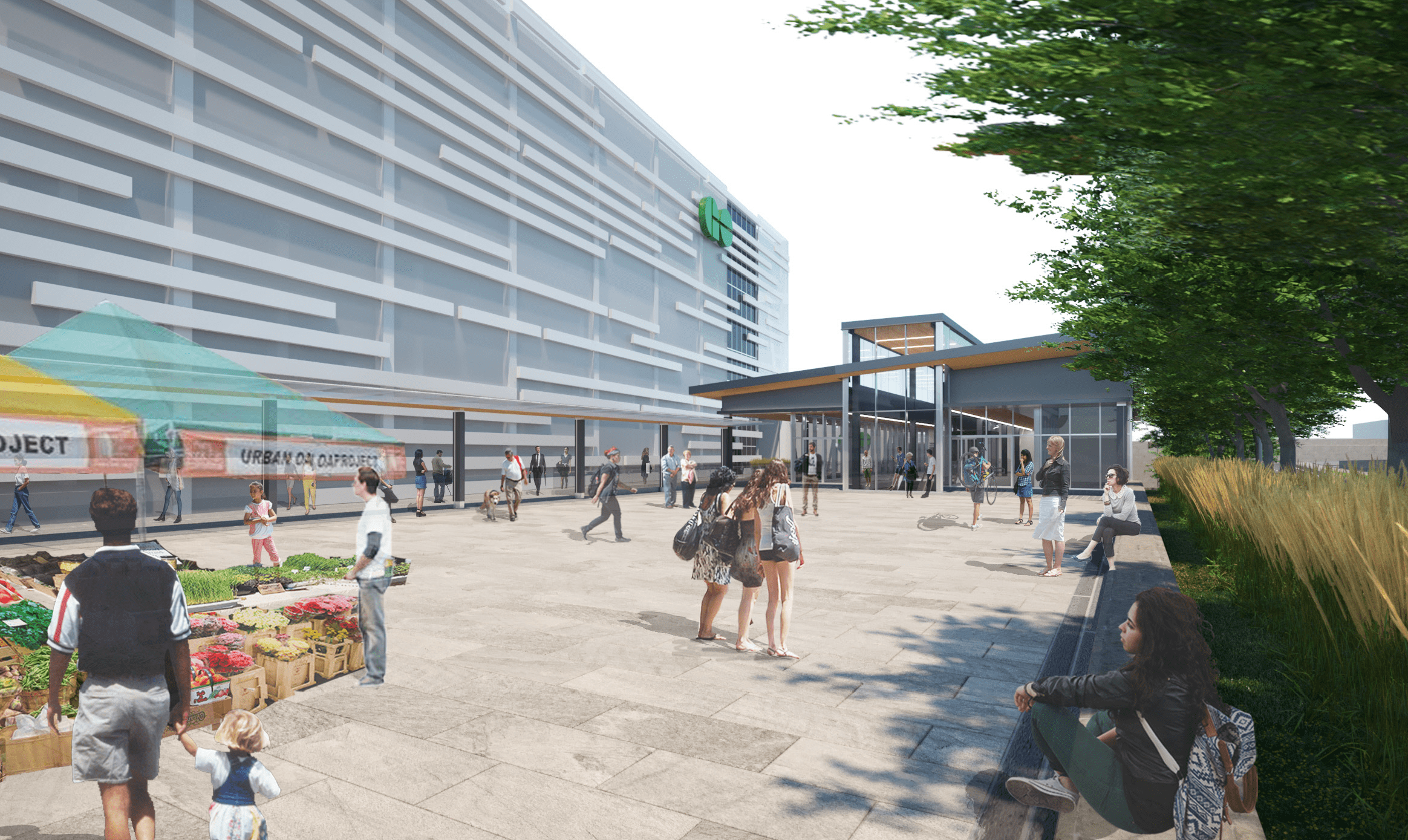 Brown + Storey Architects were part of the Public Realm Technical Advisory Team working with SvN and AECOM to provide the bid documents for the Hurontario Light Rail Transit current bidding phase for three shortlisted consultant teams. Over this phase of preparation, Kim Storey was the Public Realm lead, with Lisa MacTaggart as registered landscape architect, for the development of the RCD (Reference Concept Drawings), covering all aspects of cycling infrastructure, urban design, public space, and landscape for Metrolinx's plans for the new Light Rail Transit extending from Steeles Avenue in the City of Brampton through the entire length of Hurontario in the City of Mississauga terminating at the Port Credit Station.
The Hurontario LRT line includes 19 transit Stops and three Stations where multiple regional transit connections were coordinated, as well as the Operations Maintenance and Service Facility urban design and landscape strategies.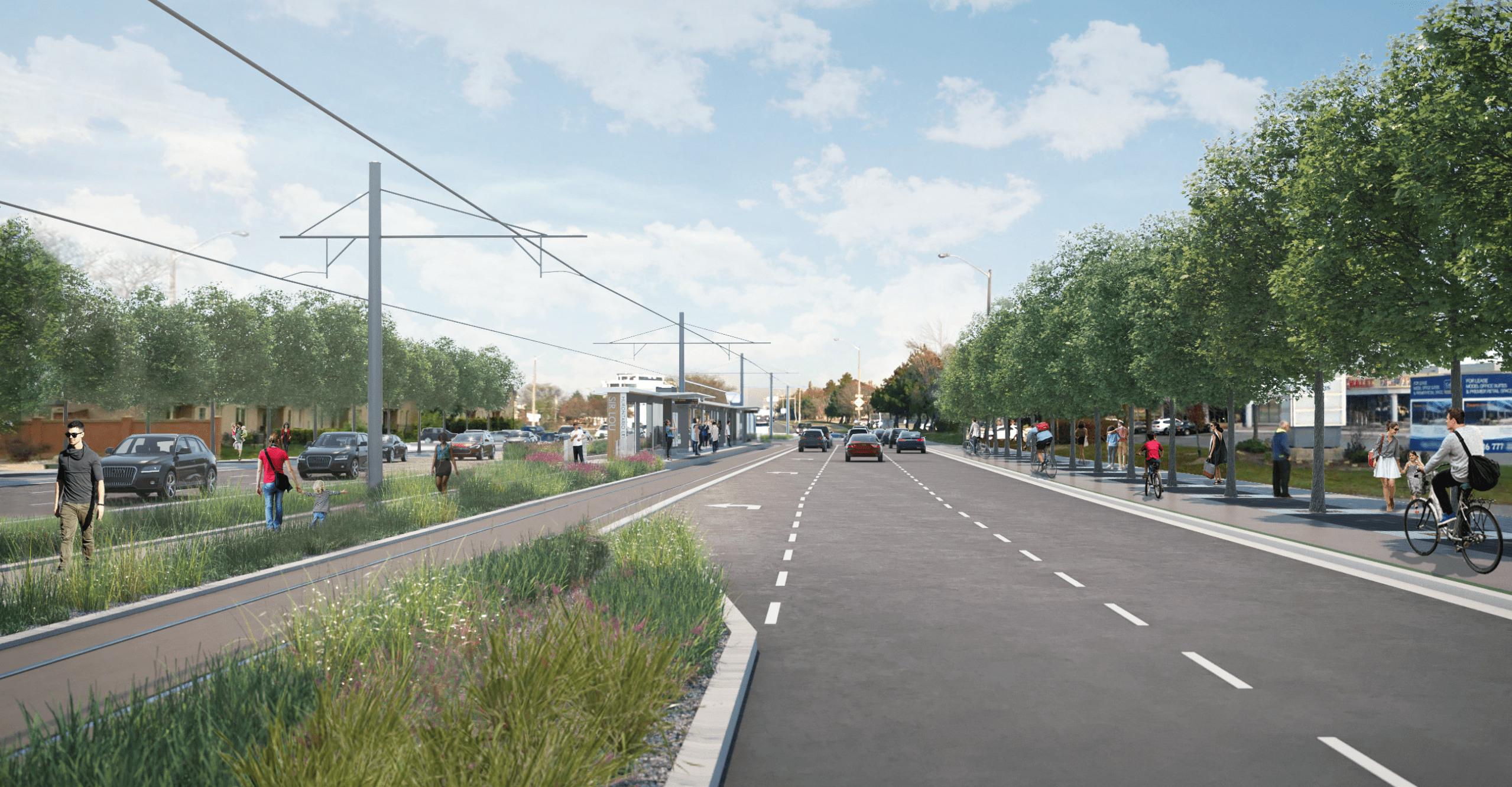 The work for the bid documents also included the development of the Design Excellence Principles and Requirements, and 'PSOS' – Project Specific Output Specifications, working within a multi-disciplinary team, and leading the Public Realm working groups with representation from Metrolinx, the City of Mississauga, the City of Brampton, local transit, and conservation authorities.