About
Founded by James Brown and Kim Storey in 1981, Brown + Storey Architects' award-winning projects have changed the scope and expectations for public projects in Canadian cities. Our multidisciplinary team of architects, urban designers, landscape designers, and visualization experts specialize in developing projects which are sensitized to ideas of public space, recreation, heritage, economic development, ecology, and infrastructure renewal.
We strengthen and reimagine streets and pedestrian realms.
We work with community groups and BIA's to generate better-performing pedestrian environments. We have provided uniquely focused streetscape and urban design strategies for many of Toronto's major streets and public spaces, including Yonge Street, Bloor Street, St. George Street, College Street, Dundas Street, Leslie Street, Lakeshore Boulevard, and Yonge-Dundas Square.
We create responsive and sustainable parks and trails.
Building on our original research of the Garrison Creek Ravine over twenty-five years ago, we have devoted our work to the application of careful research and excellence in landscape and urban design to a host of important civic parks, like the nationally recognized West Toronto Railpath, Massey Harris Park, Chatham-Kent's Kingston Park, and St. Hilda's Walk in Toronto's Trinity-Bellwoods Park. We strongly believe that wherever possible, investments in public and private infrastructure should be leveraged to create or enhance public spaces and ecological connections.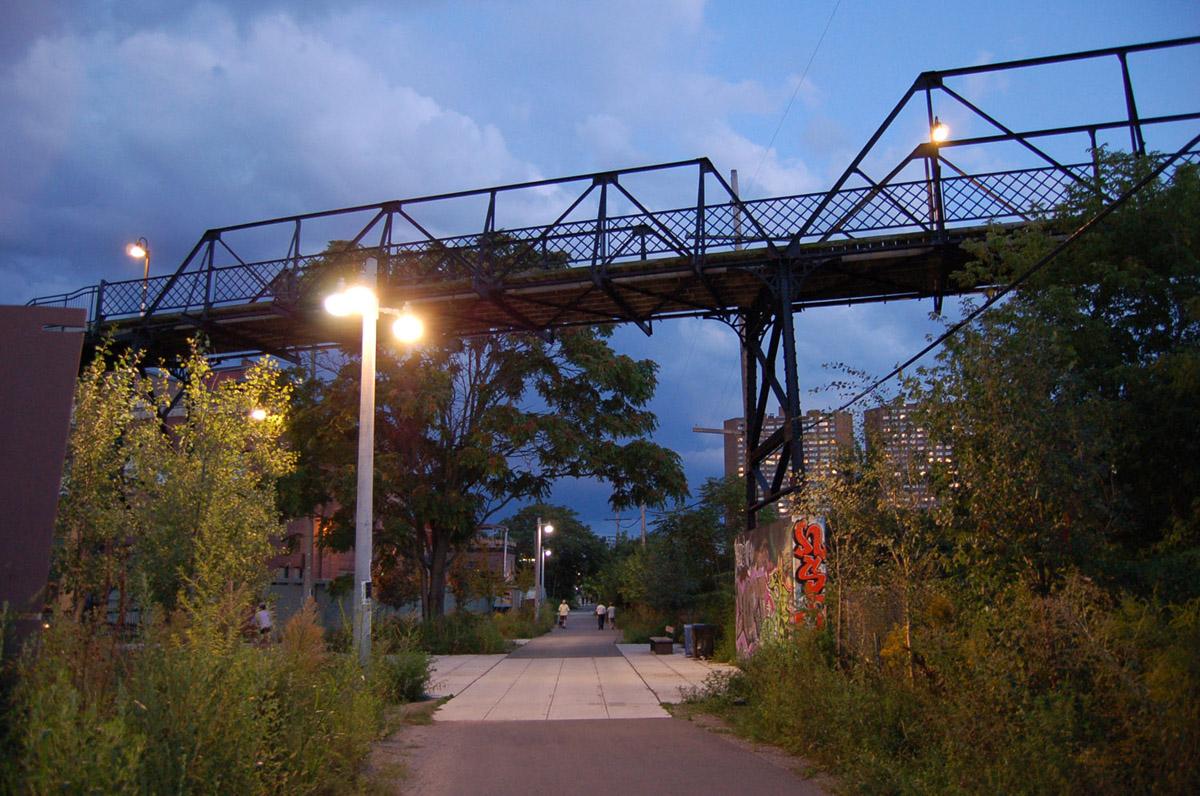 We specialize in civic and water infrastructure.
Our civil design practice has provided architectural and urban design services for a growing portfolio of water treatment plants, reservoirs, and pumping stations, including the Rosehill Reservoir and the Ashbridge's Bay Treatment Plant. We work with engineers and public utility managers to integrate large infrastructure and plant installations into their surrounding communities and landscapes. We create effective working environments that link administration, primary plant and auxiliary services that accommodate future growth, retrofits, and changing attitudes and programs.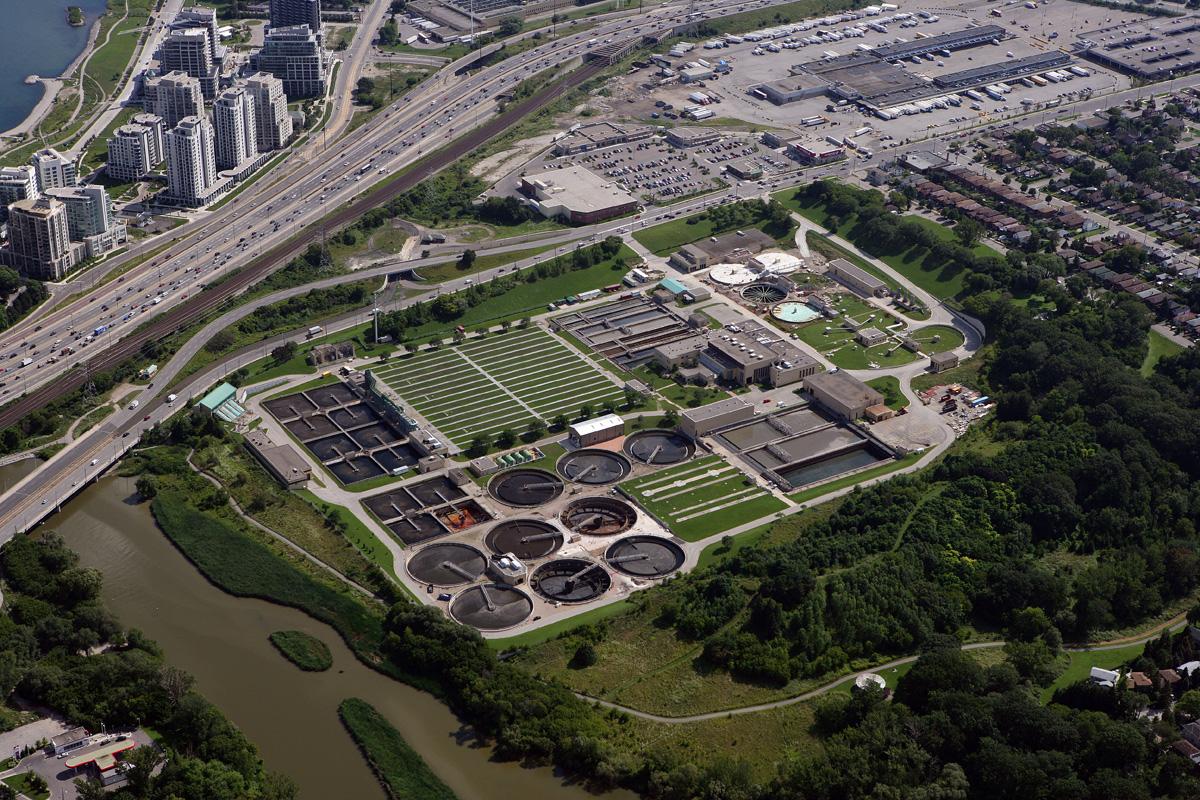 We are researching housing typologies to generate solutions to the housing crisis.
We are conducting research into affordable, "missing middle" housing typologies and identifying opportunities to develop and intensify underutilized neighbourhoods. For example, our "Un-Avenues" research identifies opportunities for intensification on Toronto's north-south, transit-connected avenues.