About
Founded by James Brown and Kim Storey in 1981, Brown + Storey Architects' award-winning projects have changed the scope and expectations for public projects in Canadian cities. Our multidisciplinary team of architects, urban designers, landscape designers, and visualization experts specialize in developing projects which are sensitized to ideas of public space, recreation, heritage, economic development, ecology, and infrastructure renewal.
We strengthen and reimagine streets and pedestrian realms.
With our award-winning St. George Street Revitalization and College Street Narrowing projects in the 1990's, Brown + Storey Architects set a successful and influential precedent for reconstructing urban streetscapes as complete, high performing public places. Our office continues to define and deliver important streetscape improvement projects across Ontario, blending today's best material practices with strong project management and an understanding of how to make the most of a street both functionally and aesthetically.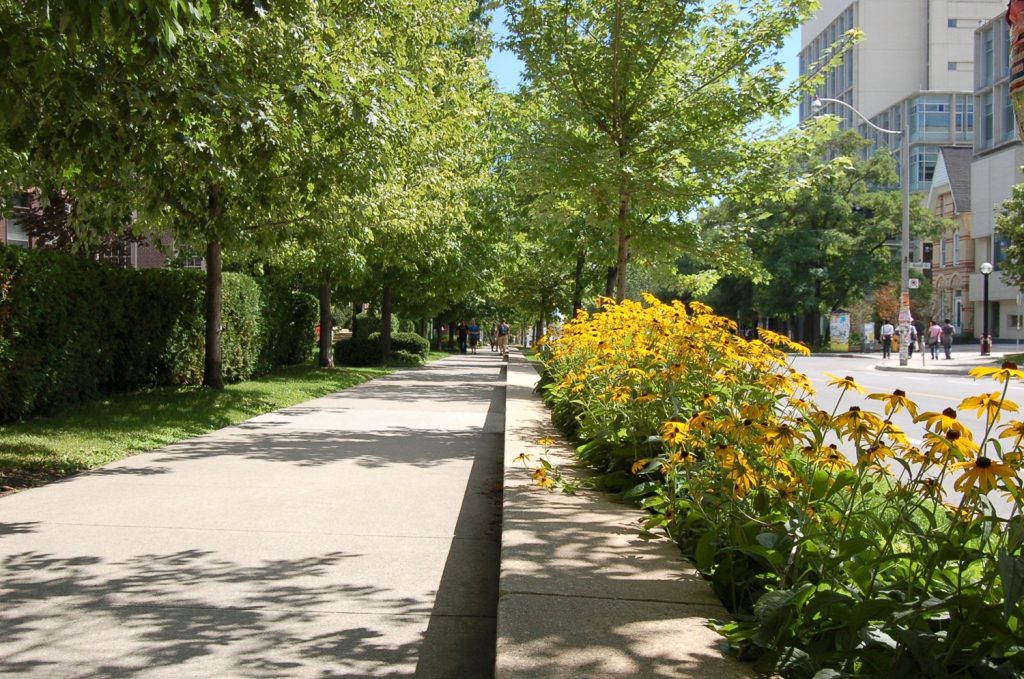 We create responsive and sustainable parks and trails.
Building on our original research of the Garrison Creek Ravine over twenty-five years ago, we have devoted our work to the application of careful research and excellence in landscape and urban design to a host of important civic parks, like the nationally recognized West Toronto Railpath, Chatham-Kent's Kingston Park, and St. Hilda's Walk in Toronto's Trinity-Bellwoods Park. We strongly believe that wherever possible, investments in public and private infrastructure should be leveraged to create or enhance public spaces and ecological connections.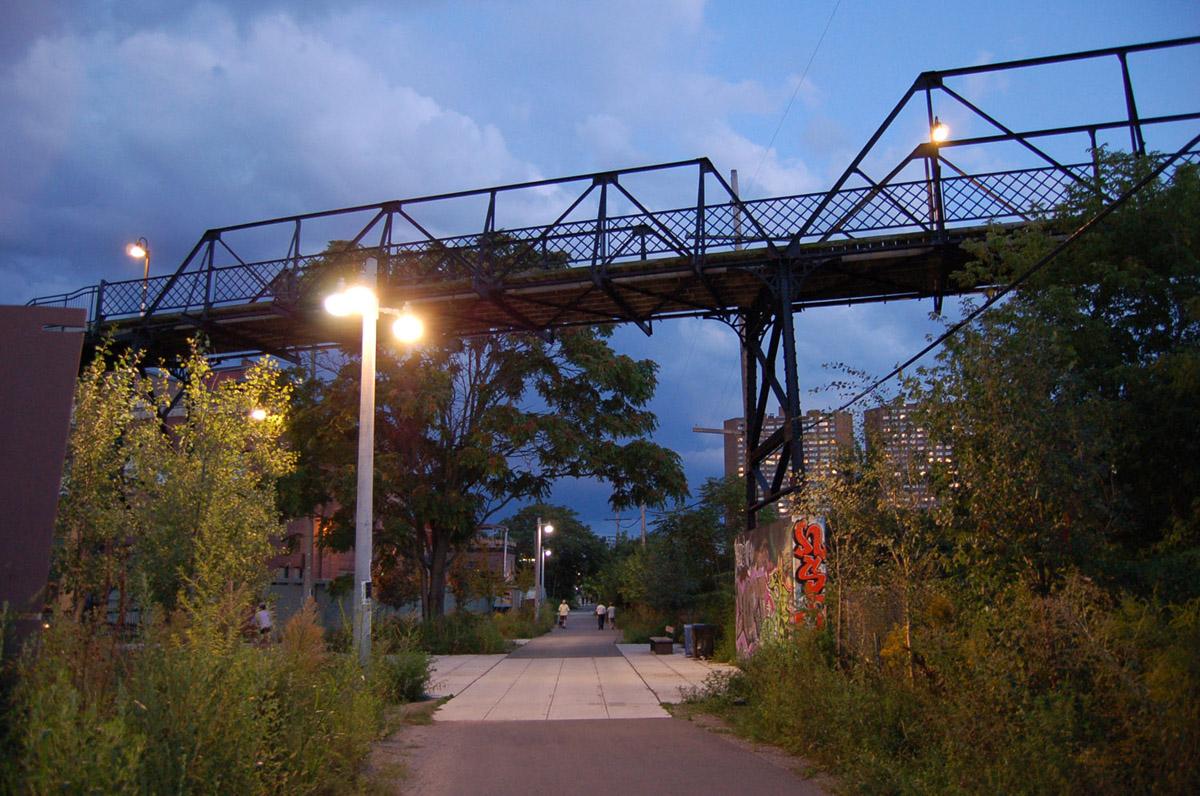 We specialize in civic and water infrastructure.
Our architectural practice brings lessons learned in urban design to the challenges of modern water treatment plant design and retrofit. We have provided services for a growing portfolio of water treatment plants, reservoirs, and pumping stations, including the Rosehill Reservoir, the Ashbridge's Bay Treatment Plant, and the Lorne Park Water Treatment Plant. We collaborate with engineers every day—not only to deliver high quality projects, but to support, communicate and celebrate engineering innovation and its value to cities and to public life.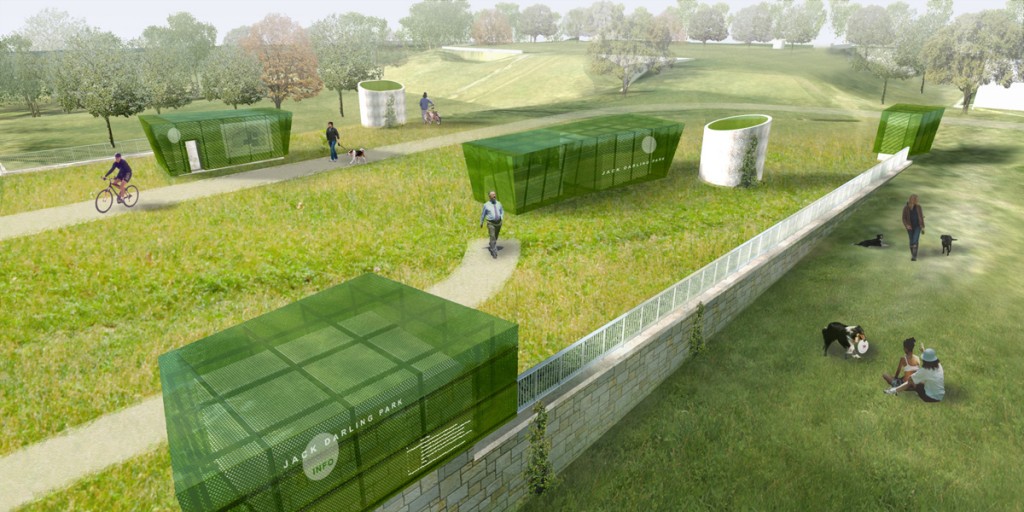 We are researching housing typologies to generate solutions to the housing crisis.
We are conducting research into affordable, "missing middle" housing typologies and identifying opportunities to develop and intensify underutilized neighbourhoods. For example, our Un-Avenues research identifies opportunities for intensification on Toronto's north-south, transit-connected avenues. Our Garden Courtyard Apartments serve as a flexible model for intensifying and revitalizing neighbourhoods.