West Brampton Pumping Station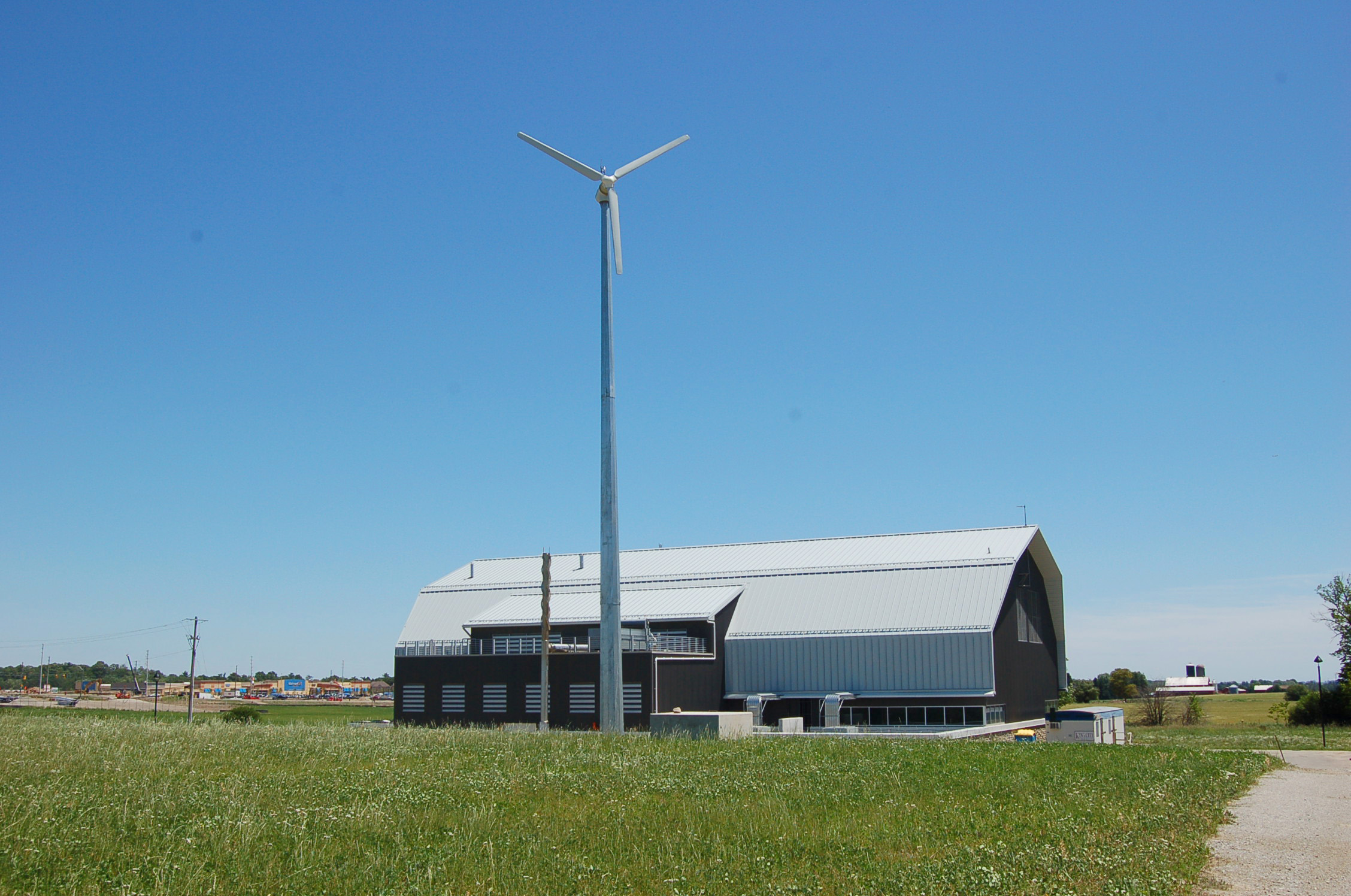 The West Brampton Pumping Station provides municipal water service to Northwest Brampton, an area of rapid expansion in the Region of Peel. When fully built-out, the pumping station will supply as many as 250,000 new residents, as was built as part of an overall $36.7 million project that also included a 32 ML reservoir.
Brown + Storey Architects Inc. provided a design for the main pumping station building and adjacent valvehouses that respected the station's agricultural surroundings, providing the main building with a massing and roof line that match the area's nearby barns.