Ashbridges Bay Treatment Plant Retrofits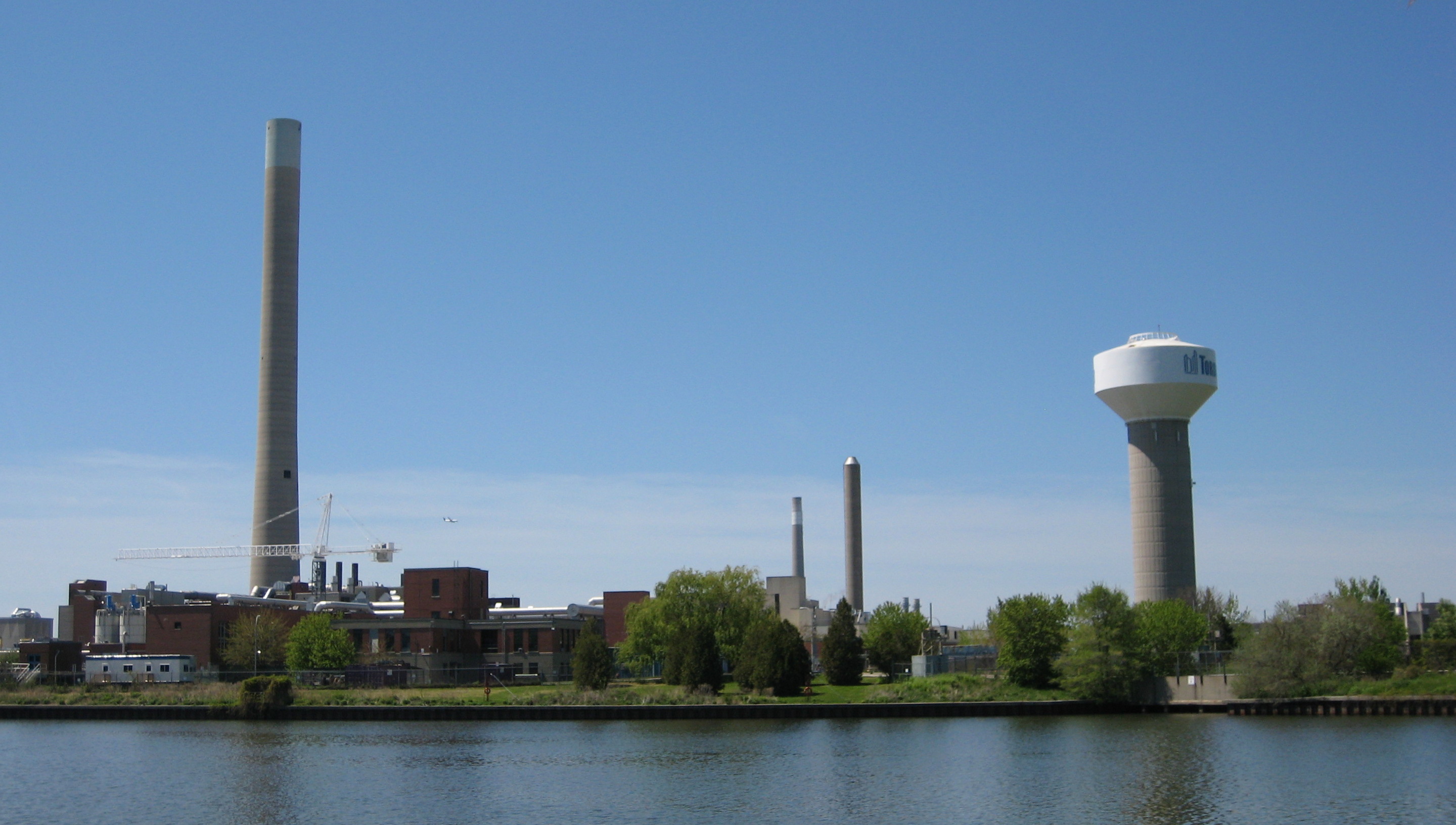 The City of Toronto's Ashbridges Bay Wastewater Treatment Plant, Canada's largest municipal wastewater facility, is undergoing a continuing series of upgrades, retrofits and expansions. Brown + Storey Architects are involved in a number of projects at Ashbridges, including refurbishment of the plant's administration building, truck-loading facility, and M+T pumping station, as well as the design of the new Integrated Pumping Station and a new Waste Activated Sludge Thickening building.
We are providing architectural services on this variety of projects, as well as urban design where the plant has or will have public-facing structures.
Brown + Storey Architects also lead the urban design of the public perimeter landscape and streetscape improvement project for the Toronto Transit Commission's neighbouring Leslie Barns streetcar storage facility, now built.