Ashbridges Bay Wastewater Treatment Plant – Administration Building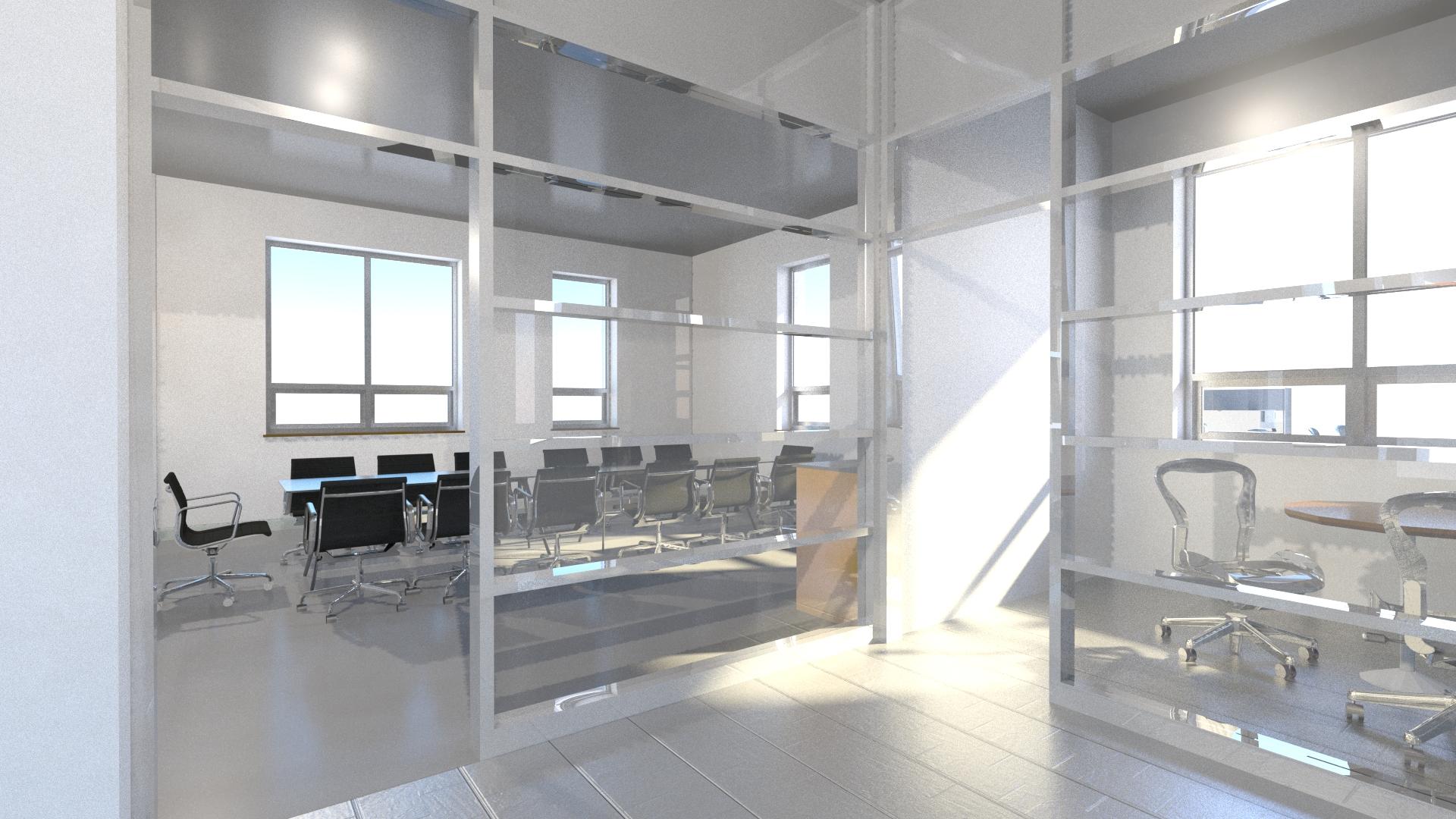 BSA is the lead project architect working with Black & Veatch Engineering on the renovation and re-purposing of an original building on the Ashbridges Bay site into a new administration office space. This project provides complete restoration of the existing exterior building envelope including windows and roof, while maintaining the original brick and architectural features of the 1949 design. With a complete replacement of HVAC system and the addition of an insulated building membrane, the existing structure has been brought up to current energy codes and greatly improves the building's energy performance.
The new interior contains meeting rooms, a lunch room and kitchen facilities, work stations for visiting consultants, offices and work areas for Ashbridges Bay staff. The space has been designed for maximum transparency and light, retaining the beautiful terrazzo stair case and the open central skylight.  Hazardous materials like asbestos plaster and insulation have been removed, with new provisions made for reconstructed exterior wall assemblies, updated standards in insulation and vapour protection. New landscaping and site improvements provide barrier free accessibility to the ground floor.
Floor and Landscape Plans